Factoring services for contractors and others in the construction business.
We are ConstructionInvoiceFactoring.com, also known as http://www.factoring.construction, a business dedicated to the funding needs of subcontactors, companies that bill their customers on a progress billing schedule and other companies servicing the construction industry.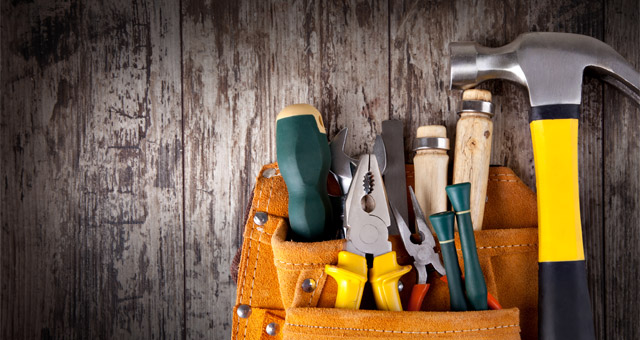 decision makers
Deal directly with the decision makers
Invoice factoring is a flexible funding option for subcontractors and other companies struggling with cash flow.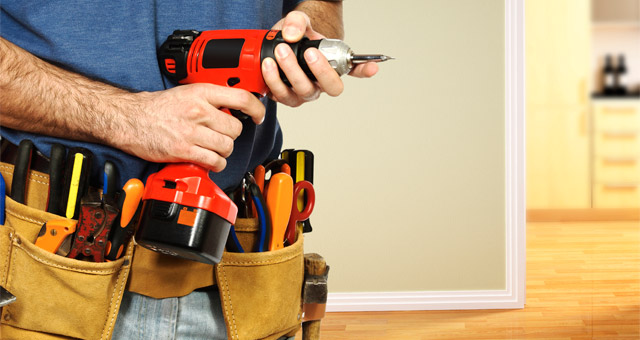 funding solutions
Simple application to funding process
Tailored factoring structured to meet the cash flow needs of subcontractors and others in the construction industry.
Cash Flow
Cash flow problem-solving factoring
Our cash flow problem-solving factoring product provides the flexibility to get the cash your business needs quickly.
services
Construction Factoring
Funding flexibility to turn invoices into cash.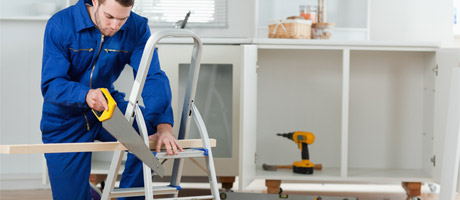 Our construction invoice factoring product can turn your unpaid invoices into quick cash on those construction projects that were completed weeks or months ago.
Progress Billing Factoring
You have an option now to factor your progress billing receivables.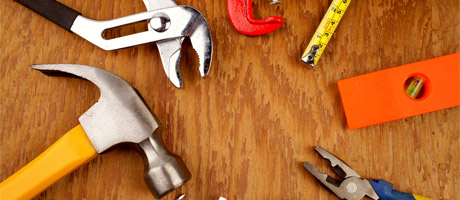 Our progress billing factoring product can provide subcontractors and other companies billing on a progress schedule with the needed capital not available by traditional factoring companies.